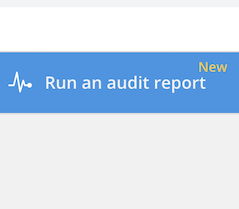 General Audit Report Automatically Tests Your Singular Setup
New customers can now run an audit report to see if anything is missing or incorrectly configured in their Singular setup. For more details, see the Audit Report FAQ.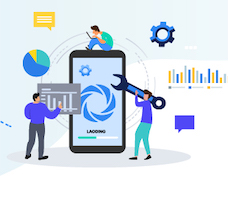 Audit Report Now Available to Automatically Test SDK/S2S Integration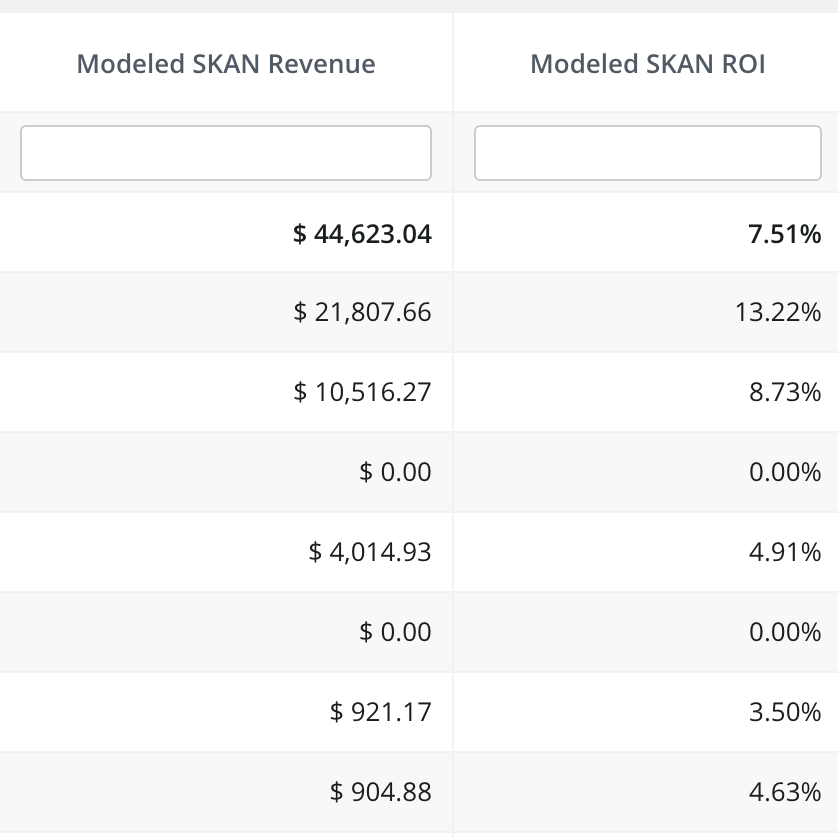 New Modeled Metrics in SKAdNetwork Advanced Analytics
Modeled metrics, now available in SKAdNetwork Reports and SKAdNetwork Raw data, are extrapolated based on existing conversion values to give you a better idea of the performance of your entire campaign. The new metrics are Modeled Conversion Value Count, Modeled Revenue, Modeled ROI, and Modeled Events.
See SKAdNetwork Advanced Analytics FAQ and Troubleshooting • API Reference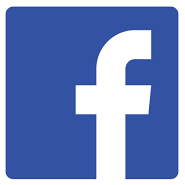 Facebook Install Referrer
Facebook are deprecating their Advanced Mobile Measurement (AMM) program and are offering a new attribution solution for Android based on the Android Install Referrer. Singular supports the new Install Referrer solution and recommends the following steps in order to minimize the impact on your Android campaigns:
Check your

Facebook developer portal

for your Android apps to locate your Install Referrer decryption key.

Copy and paste each apps' unique decryption key to all Android apps for which Facebook is configured in the Partner Configuration page in your Singular dashboard, and click Save.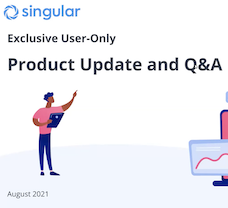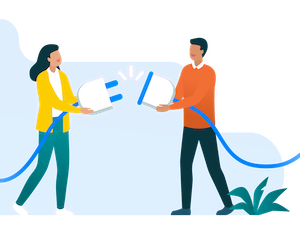 Data Connectors Roundup: August 2021
New ad monetization data connectors now available in the app: AdSense, SmartAds, and Target.my.com (myTarget).
Snapchat: You can now change the attribution window. Clicks and installs will be pulled according to the selected attribution window. Contact Singular Support to configure a new attribution window.
Google Ads data connector updated to Google Ads API v. 8.1.
Twitter data connector updated to Twitter API v. 9.
Facebook data connector updated to the Facebook API v. 11.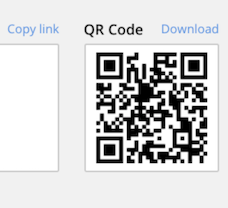 QR Codes for Singular Links
All Singular Links for custom sources now display a QR code. Download the code to use in print, billboards, or any other campaign that would benefit from offering a quick way to open a URL. Singular's QR codes support deep linking and are available for both the long and the short link URL.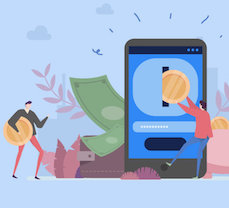 SKAN Ad Revenue Data
Singular's SKAdNetwork solution now supports reporting on ad revenue in addition to in-app purchase revenue.
Learn about the new SKAN conversion models: Admon Revenue and Combined Revenue.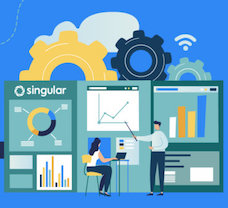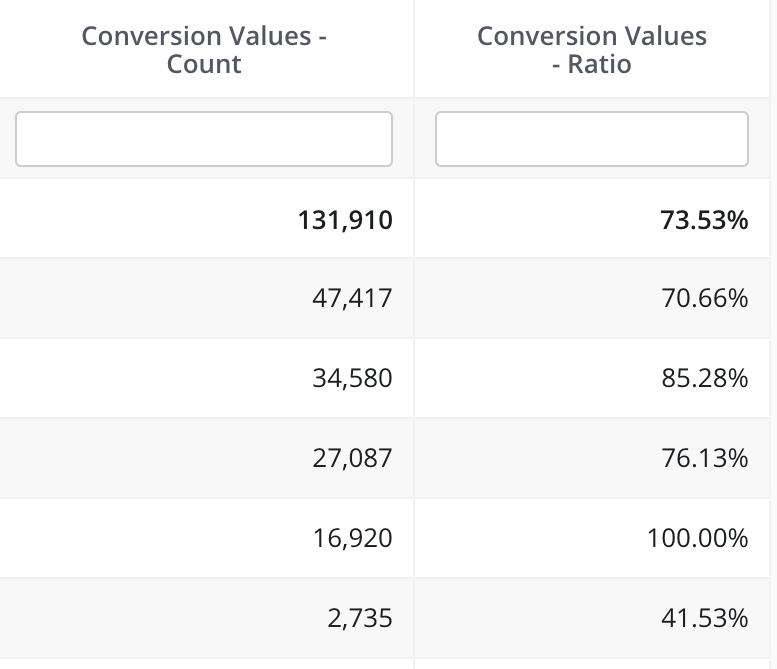 New SKAN metrics: Conversion Value - Count and Conversion Value - Ratio
New metrics in SKAdNetwork Reports and Raw Reports: "Conversion Value - Count" is the number of SKAN installs for which we have a conversion value (including conversion value 0). "Conversion Value - Ratio" is the percentage of SKAN installs for which we have a conversion value.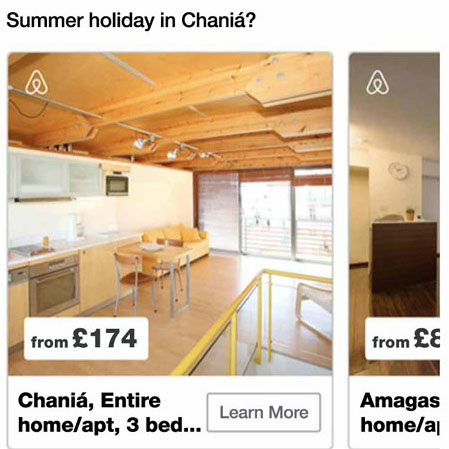 New Facebook SKAN integration based on raw conversion values
Facebook now allows Singular to pull raw conversion values and decode them within Singular. With the new integration:
SKAN metrics including Estimated Revenue are calculated by Singular starting June 27.
Raw data for Facebook is available in the SKAdNetwork Raw report.
When configuring a conversion model, you no longer need to go to the Events page to map the new events to Facebook events.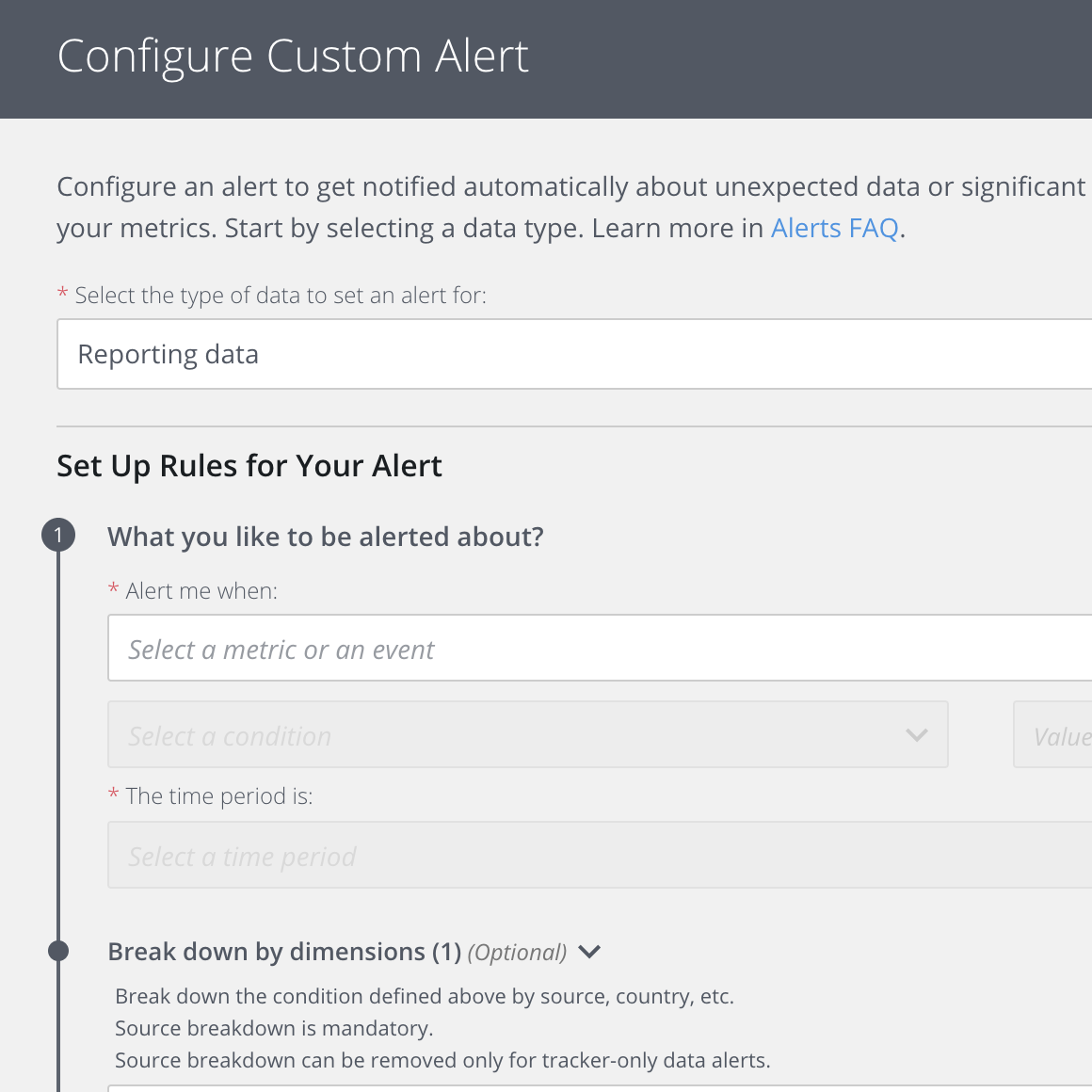 Revamped Alerts page helps you monitor changes in your data more easily
The new Alerts page lets you sign up for data delay notifications via email or Slack, while also offering an improved UI for building your own custom alerts to monitor significant or unexpected changes in your data.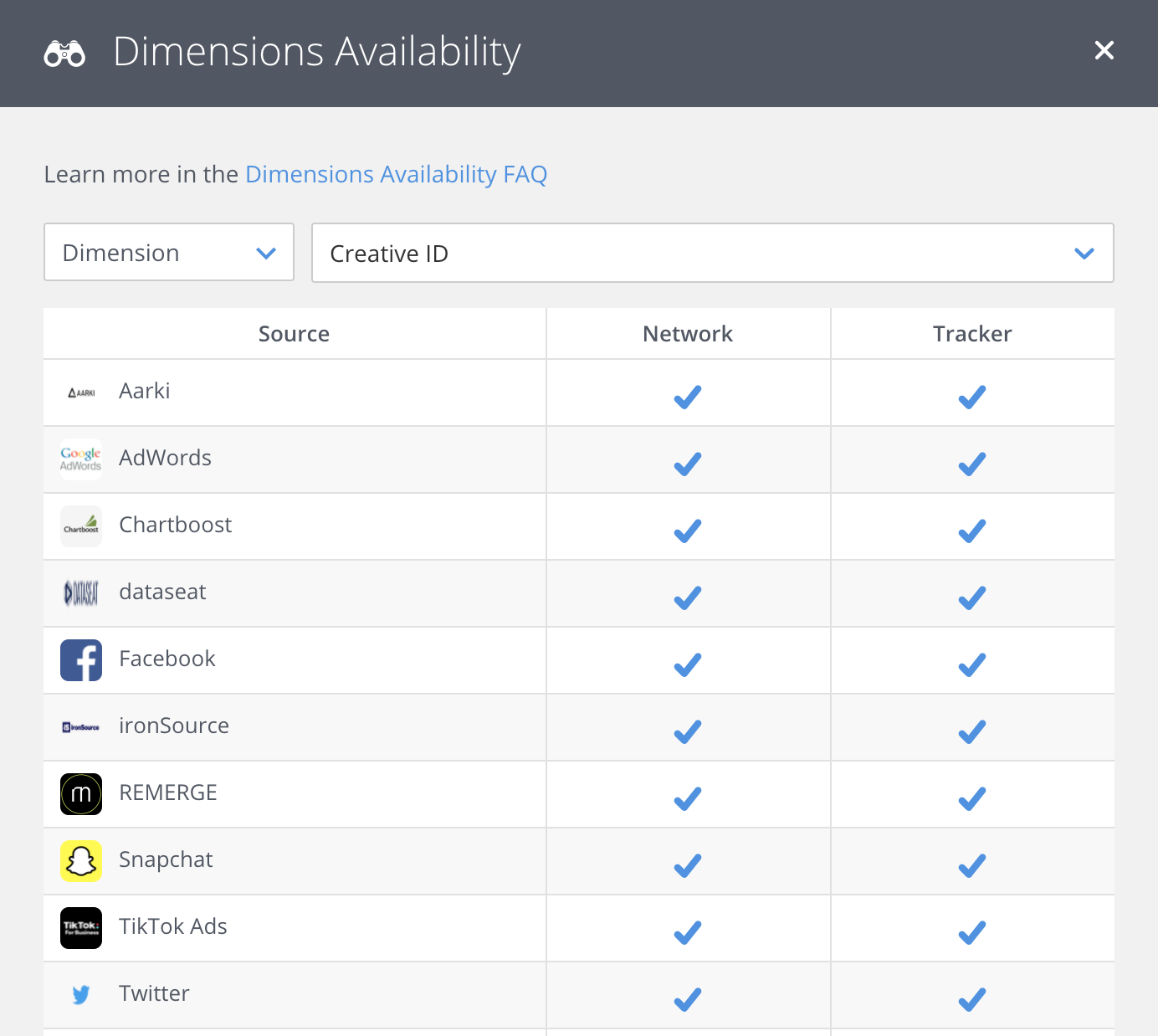 New Dimensions Availability window makes reporting data transparent
A new feature for users of Singular's attribution service, the Dimensions Availability window gives you full transparency into your reporting data by showing which networks provide which dimensions to Singular.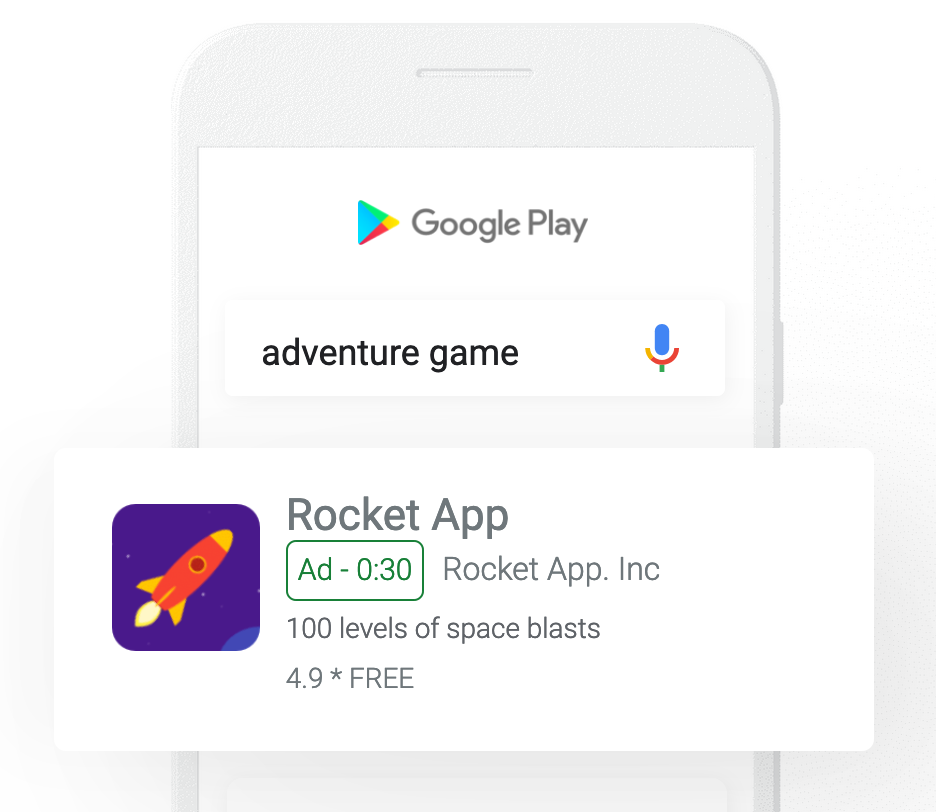 Google Ads SKAN Integration
Singular is now integrated with Google Ads for SKAdNetwork campaigns. Reporting for Google includes conversion value decoding and does not require any special configuration.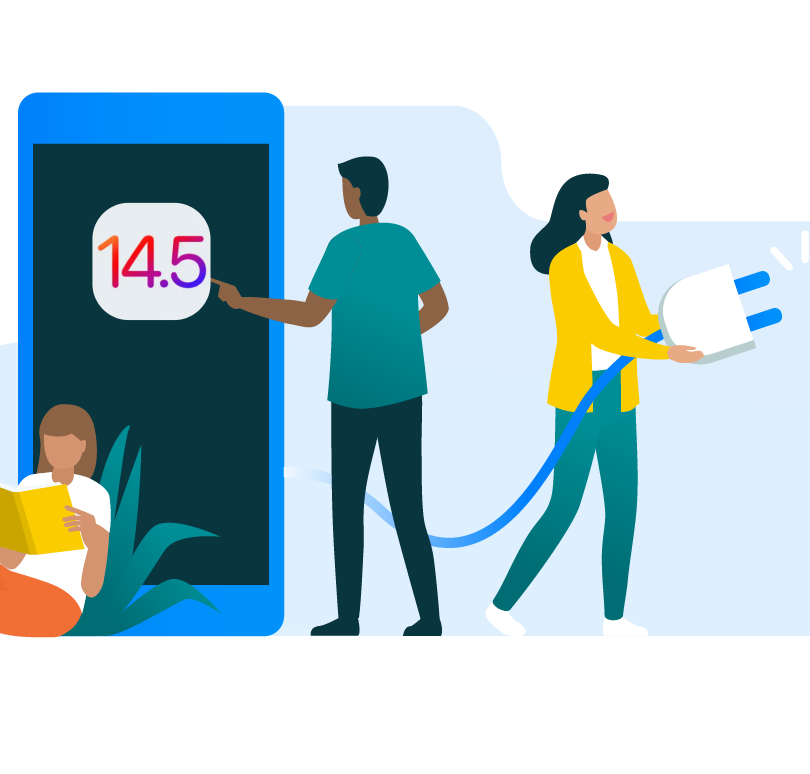 SKAdNetwork Reporting Available for AppsFlyer Users
Singular now offers SKAdNetwork reporting for customers who use AppsFlyer as their tracker. The reports merge SKAdNetwork installs with ad network data (including cost, clicks, and impressions) and tracker installs, allowing you to measure your CPI and ROI.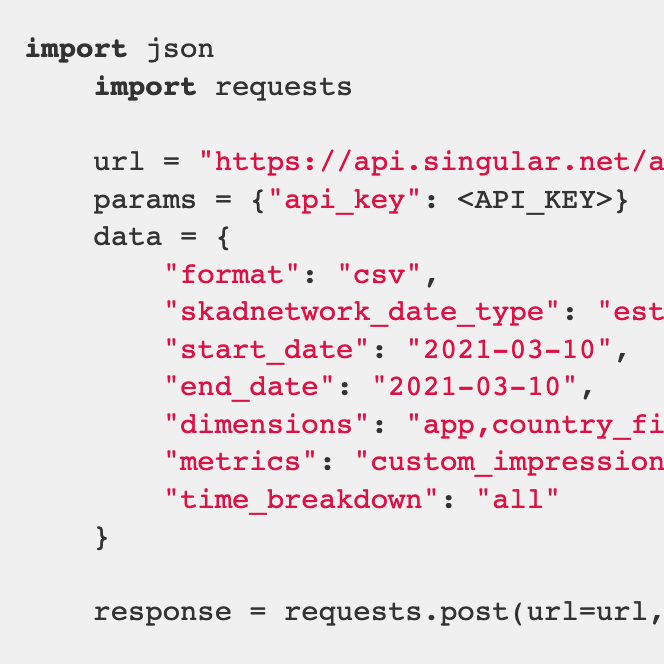 SKAdNetwork Reports available through API
The new Create Async SKAdNetwork Report endpoint can be queried to pull the same data available in the SKAdNetwork Reports page.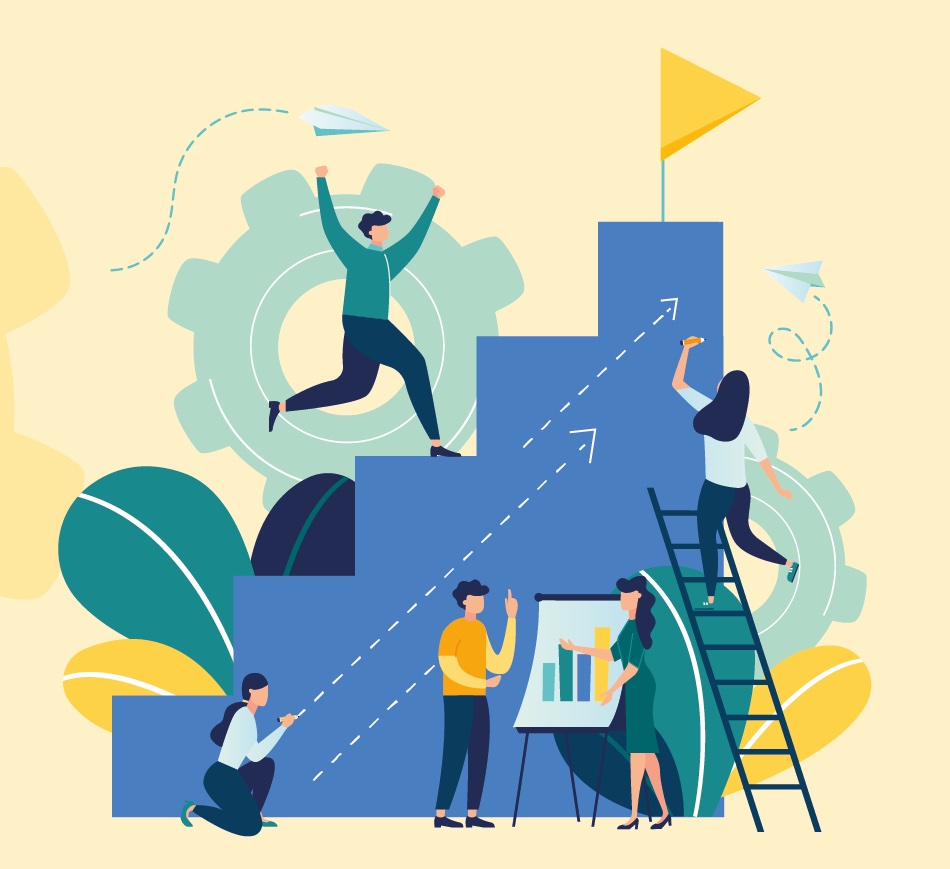 Support for Funnel model events
In addition to events created through Conversion and Event models, we now fully support Funnel events (see: ). Any event defined in a Funnel-type model is automatically created in the Events page and measured in the SKAdNetwork Report page.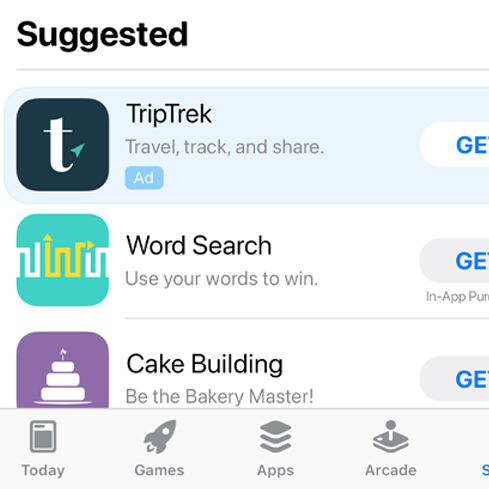 New Apple Search Ads (AdServices) Attribution Integration
The new integration supports attribution regardless of AppTrackingTransparency consent status for iOS 14.5+.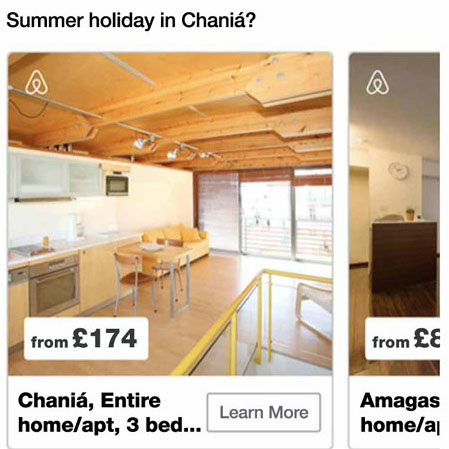 Facebook SKAN Integration Supports Post-Install Events
The Facebook SKAdNetwork integration now supports measuring post-install events.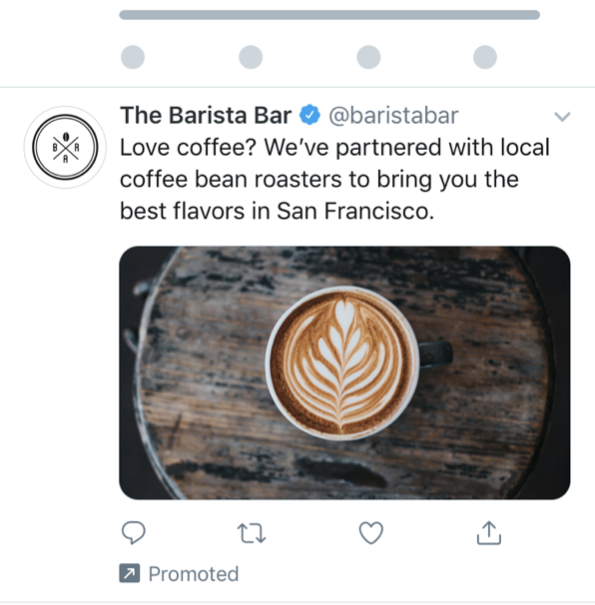 New Twitter SKAdNetwork Integration
Singular now supports receiving SKAdNetwork information from Twitter.