PC and Console game attribution is an enterprise feature. To learn more about this feature, contact your Customer Success Manager.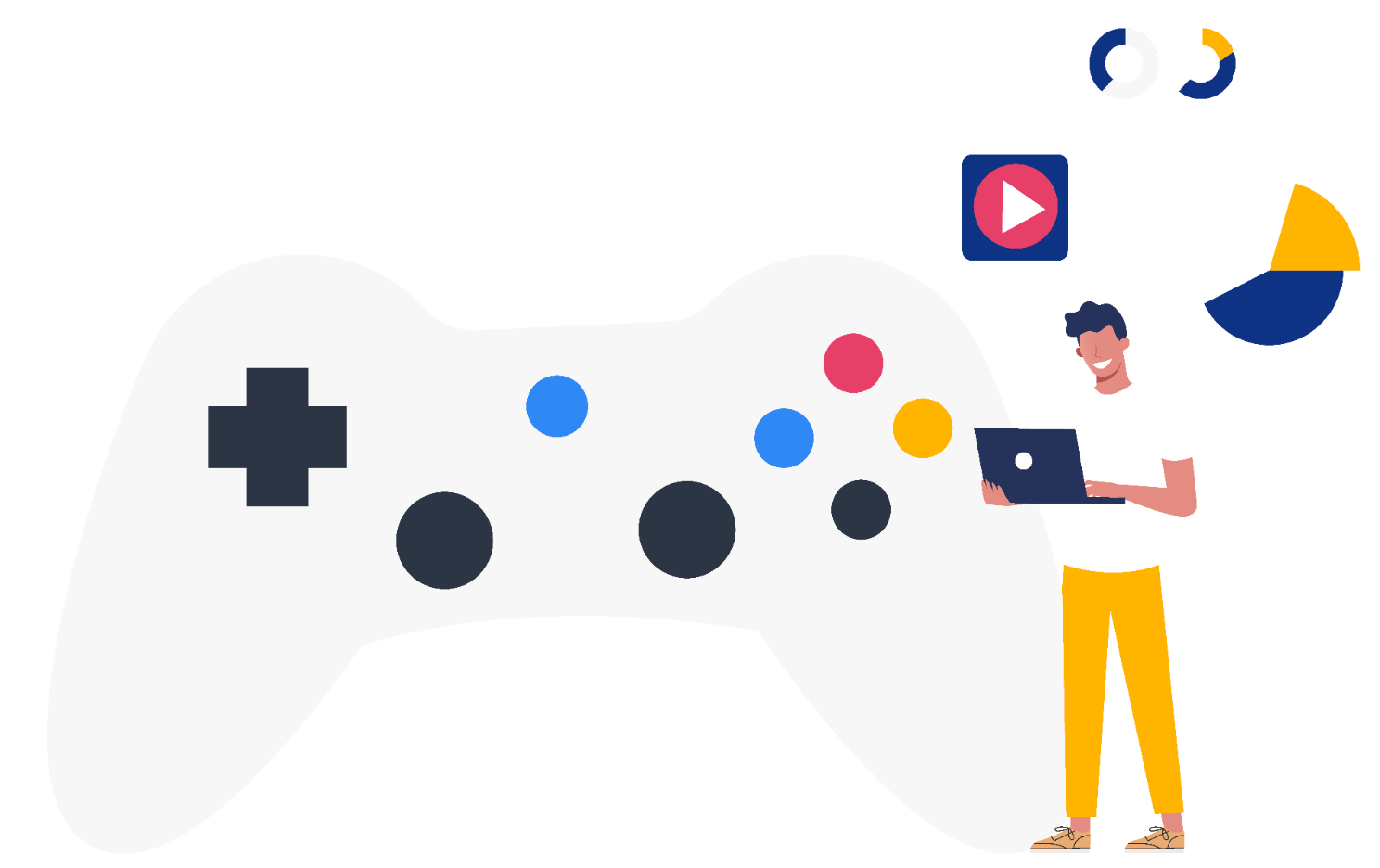 PC and console game attribution is the ability to attribute users who visit and engage with a game's marketing site to a purchase and eventual game launch.
A marketing site is commonly used to ensure prospective gamers can learn about the game and be directed with call-to-actions to the stores and platforms on which the game is supported.
Game attribution is possible for all channels, including paid, social, and organic, with the correct planning and configuration through Singular.
FAQ
Requirements
What are the integration requirements to use Singular's PC and Console game attribution?
Game Integration Requirements
Implement your PC or Console game to pass game data via Singular's PC & Console S2S API
Add your PC or Console game to your

Singular App Page

. If you have multiple PC and Console games for the same title, be sure to add them all to the same Singular "App".
Marketing Site Integration Requirements
Integrate your marketing site via Singular's web SDK.
If your marketing site includes CTA links to stores where users can purchase your game:
What are the required steps to launch a marketing campaign for my PC or Console game?
(One time per game) Implement Singular game and marketing site integrations.
For supported partners, configure:
Generate a Singular website link for the partner/source for your campaign.
Traffic and launch the campaign with the website link.
General FAQ