Showing All Updates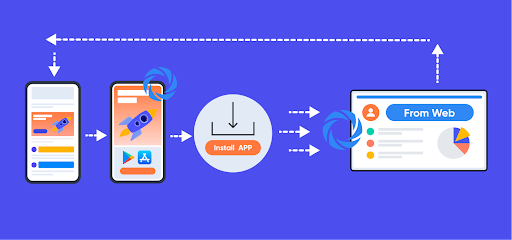 Improved Web Measurement
Web and cross-device reporting have been enhanced with a number of new features:
5 new UTM parameters: UTM Campaign, UTM Content, UTM Medium, UTM Source, UTM Term
3 metrics: New Visitors, Re-Engaged Visitors, Total Web Conversions
1 new aggregated ETL schema: Aggregated web data
3 updated user-level ETL schemas: Events, Attributions, and Clicks
See our solutions for web, web-to-app, and cross-device measurement.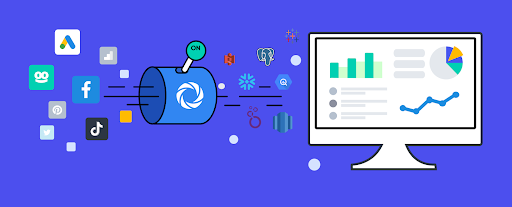 Continuous ETL
Data destinations are receiving a big update over the next few weeks. The following are now available:
New ETL dimensions: data_connector_id, data_connector_timestamp_utc, data_connector_source_name, data_connector_username
Hourly updated data: The continuous ETL assesses new data available from your networks and immediately initiates the Singular ETL to pull and then push that data to your data destination.
ETL Status: ETL status per network (and per account ID) are reflected on the Data Connectors page and via an API endpoint.
Learn more in our Data Destinations FAQ.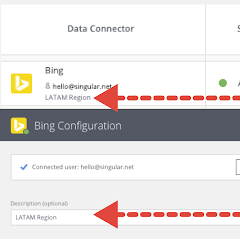 Custom Names for Data Connectors
You can now add a custom text description for each of your data connectors in their configuration shelf. This helps you easily identify which data connector is tied to your different apps, regions, agencies, UA Managers, etc.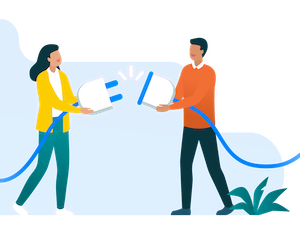 Data Connectors Updates Roundup: March 2022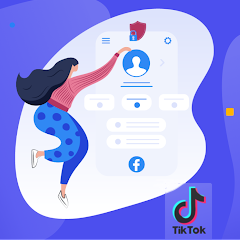 Change to TikTok View-through Attribution
In September 2021, TikTok started requiring MMPs to mask their view-through-attribution user-level data. You now have gained some of that visibility back with TikTok's latest update. TikTok's VTA user-level data will still be masked, but instead of reporting as "unattributed", network and campaign granularities will be reported as "TikTok Restricted".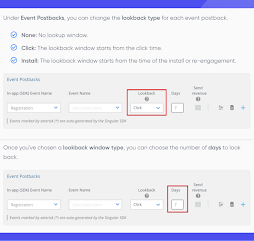 More Options for Re-engagement and Postback Windows
Control your re-engagement inactivity window on the app level with expanded support for 0-48 hours and up to 90 days. Make granular optimizations and limit your inactivity window by the hour to increase your re-engagement numbers, or expand your inactivity window up to 3 months to ensure you're not re-engaging too early. Learn more about re-engagement.
Now you can set postback windows for in-app events that differ from your install attribution window to ensure your postback windows are optimized for better conversion rates and CPEs. Each in-app event window can be updated to reference one of three different touchpoint options: "Click Time", "Install Time", or opt for "None" if you'd prefer Singular to send all postbacks to your partner (attributed and non-attributed postbacks). Learn more about postback configurations.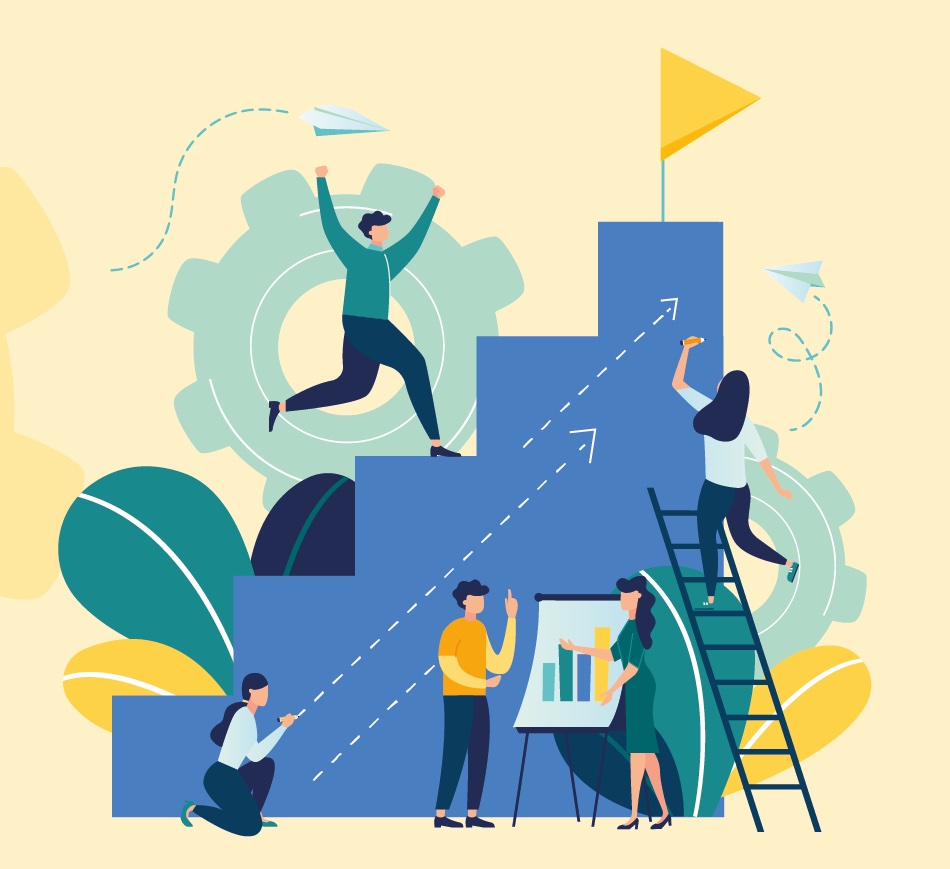 New Help Center Content on Fraud Protection
Our Fraud Prevention documentation has been re-written and expanded. See the following: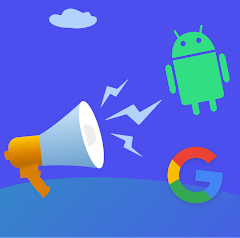 Update Android SDK/S2S Implementation
Singular has updated its SDK and Server-to-server integration requirements to be in line with Google's updates to Google Play Services. We recommend updating your SDK integration as it will affect your ability to attribute users who have opted out of ad personalization.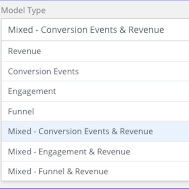 Mixed Models
There are three new conversion models available that allow you to mix two model types together, viz. Conversion Events & Revenue, Engagement & Revenue, and Funnel & Revenue models.
Revenue is a valuable indicator but getting revenue signals within a 24-72hr period can be too inconsistent to solely depend on. Now you can incorporate other vital signals to better predict your SKAN campaign performance and user LTV.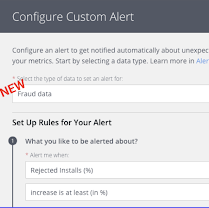 Fraud Alerts
You can now create custom alerts for your fraud data reports. This means you can be alerted to spikes in rejected touchpoints and suspicious installs in real-time. Get started.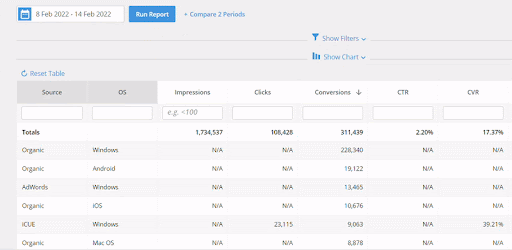 QOL Updates: Sticky Filters and Data Connector Description
Sticky Filters: We've added Sticky Filters to your reports. These allow you to add data filters and rerun the report without switching back to the Edit Report query.
Data Connector Description: When you add or edit your data connectors, you will now see a field at the bottom of your shelf where you can enter a custom description. This text will appear within your data connector table.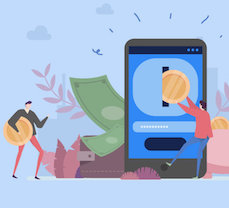 New Ratio Metric: ARPDAU
We've added a new key metric Average Revenue Per Daily Active User (ARPDAU) to your reports. If you use our ad monetization tools, you will also see Ad ARPDAU and Total ARPDAU in your metrics. See our Metrics and Dimensions Glossary.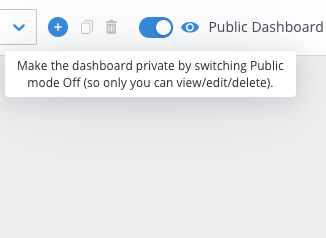 Dashboard Privacy, Speed, and Sharing
Private Dashboards: By default, dashboards are open to your entire organization to view and edit. Now dashboard creators can toggle their dashboards between public and private mode, where they will be the only user able to view, edit, or delete their dashboard.
Dashboard Sharing: Every dashboard now has a unique URL, making it easier to share with other users in your organization. The user must have the necessary access to view the dashboard.
Dashboard Loading Speed: Dashboards are now cached every 20 minutes to improve your loading speed. You will also be notified to refresh the page if new data becomes available.
See our Dashboard FAQ for more information.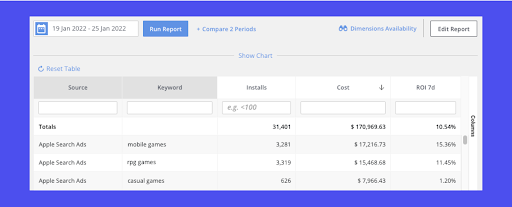 Apple Search Ads Keyword ROI
A year ago, when ASA introduced the new ASA Framework, Keyword ROI became unavailable due to the updates in Keyword dimension granularities within the new framework. We're excited to share that we've enhanced our heuristics to overcome this limitation and can now once again report on Keyword ROI and allow you to optimize your ASA campaigns efficiently. Run an ASA Report.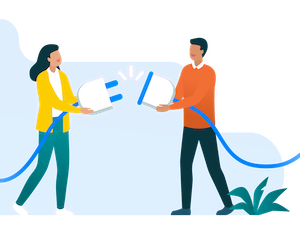 Data Connectors Updates Roundup: February 2021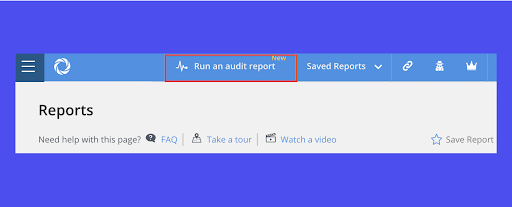 Audit Reports for easy validation of your setup
You can now run automated audit reports in the Singular web app. The audit report runs more than 20 validations on various configurations and setup steps and generates a CSV report. Learn more in our Audit Report FAQ.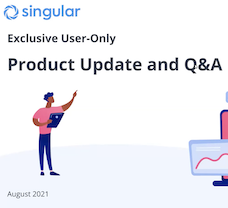 New Dimensions and Metrics Roundup
The following new dimensions are now available in Singular Reports:
Quality Score: The Bing 1-10 numeric rating for the relevance of keywords, ad content, and landing pages.
App ID: A unique identifier that helps improve data accuracy and data joining.
Placement: Where the ad is displayed in the publishing app or website. Currently available for Facebook, Twitter, and Snapchat.
The following new fields are now available in SKAdNetwork Reports:
SKAN ARPU: The Average Revenue per User in your SKAdNetwork Reports.
Country: The country of the campaign.
See the Metrics and Dimensions Glossary.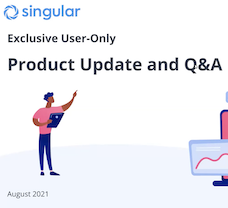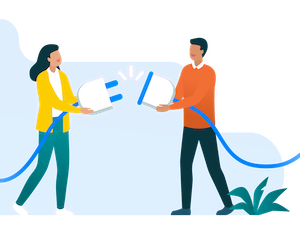 Data Connectors Updates Roundup: January 2021
New data connectors (cost integrations): Kakao
New articles for existing data connectors: Yahoo, Yahoo Japan, Dataseat
For TikTok for Business, Singular now supports its SKAdNetwork features. TikTok also has new breakdown options. Review the full updates in the article.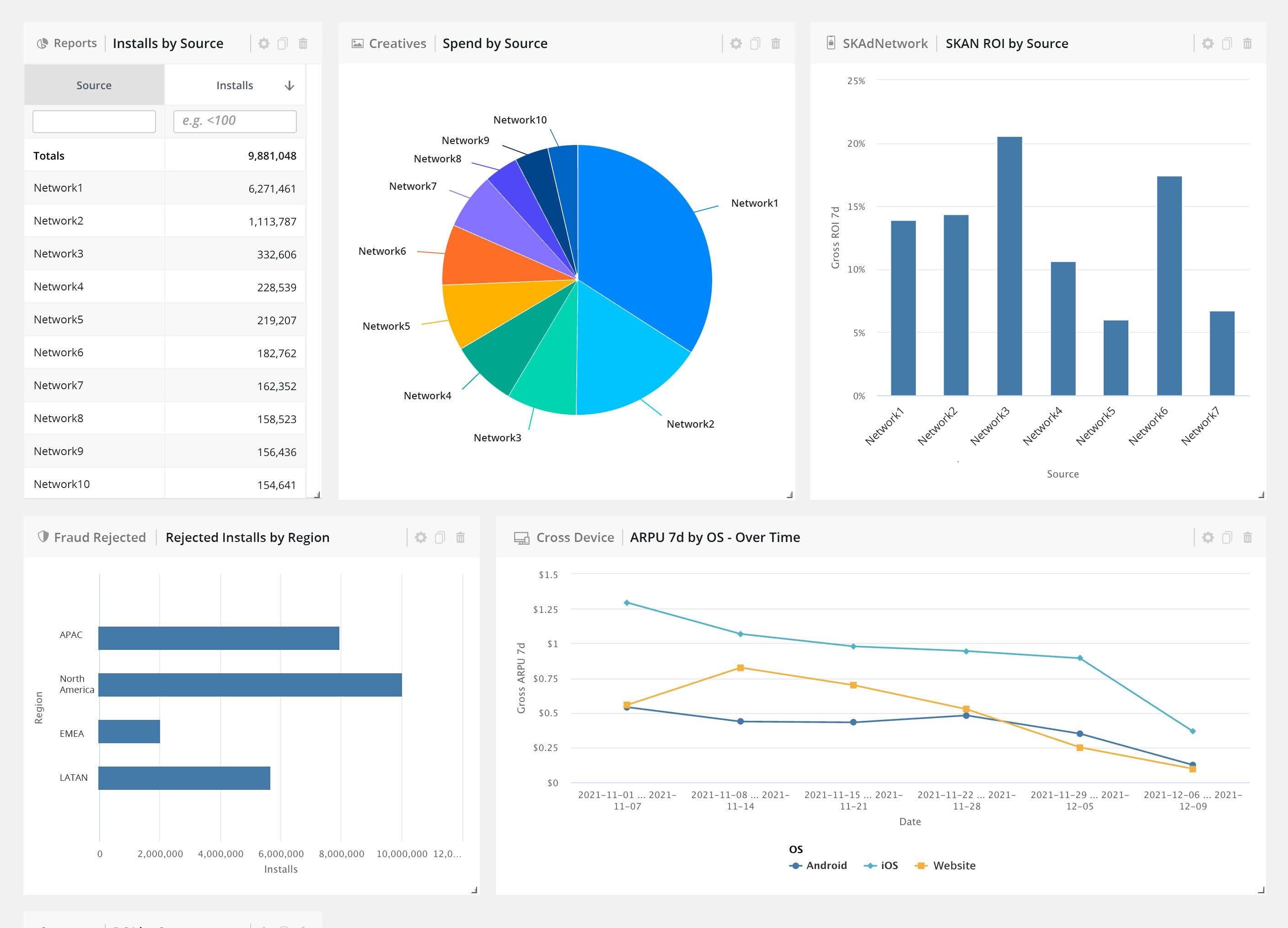 Enhanced Dashboards - Visualize your data
Our new and improved Singular Dashboards are the instant data snapshots you've been asking for! Singular Dashboards are customized reporting visualizations that provide a summary of your top marketing KPIs. Now your dashboard view will include customizable widgets where you control the metrics, dimensions, filters, and chart type. Build bar charts, pie charts, pivot tables, and design your dashboard layout!
**Update: We've now added support for 6 additional data sets to customize your dashboards: SKAdNetwork (both Raw & Combined), Creative, Fraud, Ad Monetization, and Cross-Device data sets.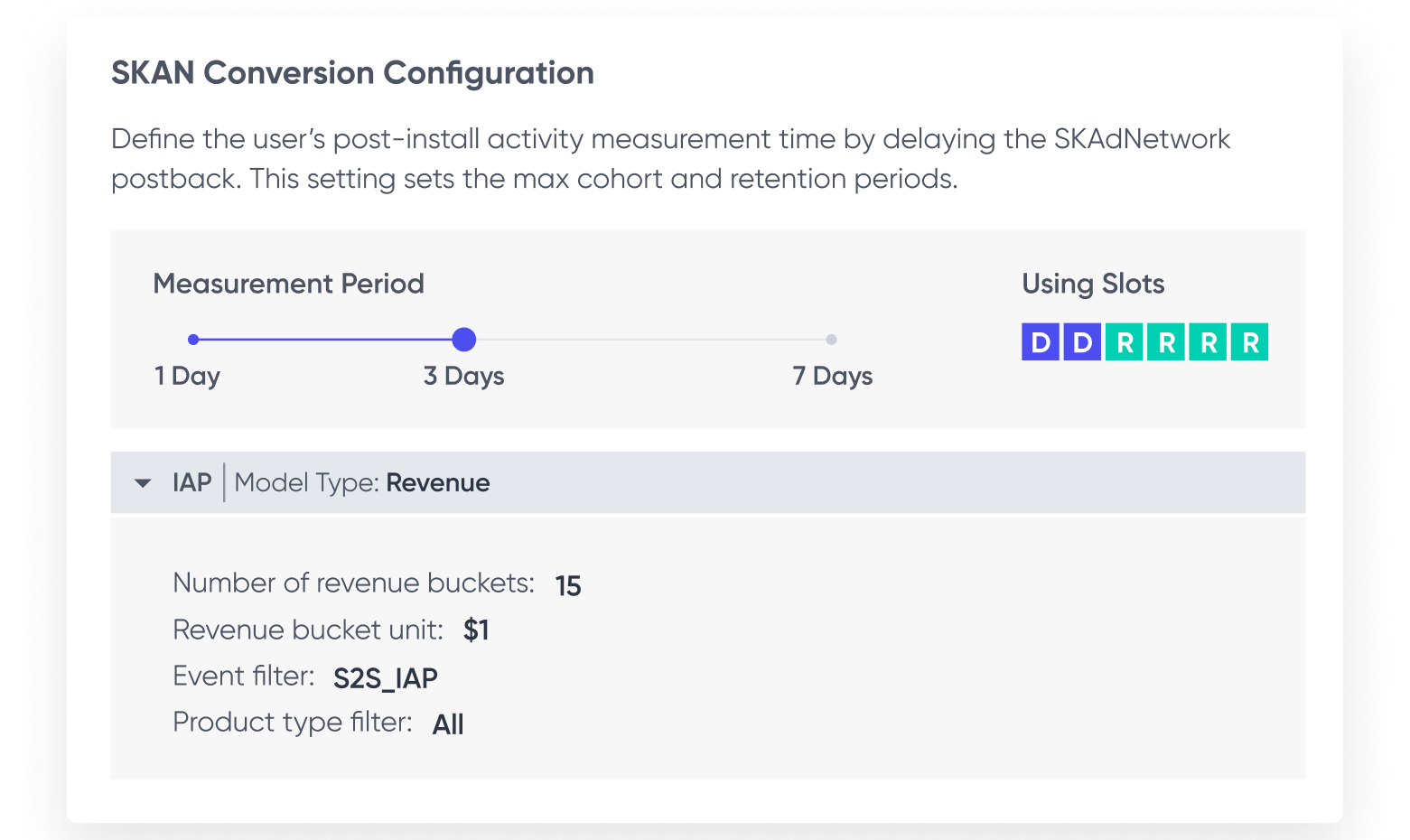 S2S Support for Conversion Models
Are you using both Singular SDK and S2S events in your marketing measurement? There's no need to update code for S2S event conversion model support. Now you can use your S2S events in your SKAdNetwork Conversion Model.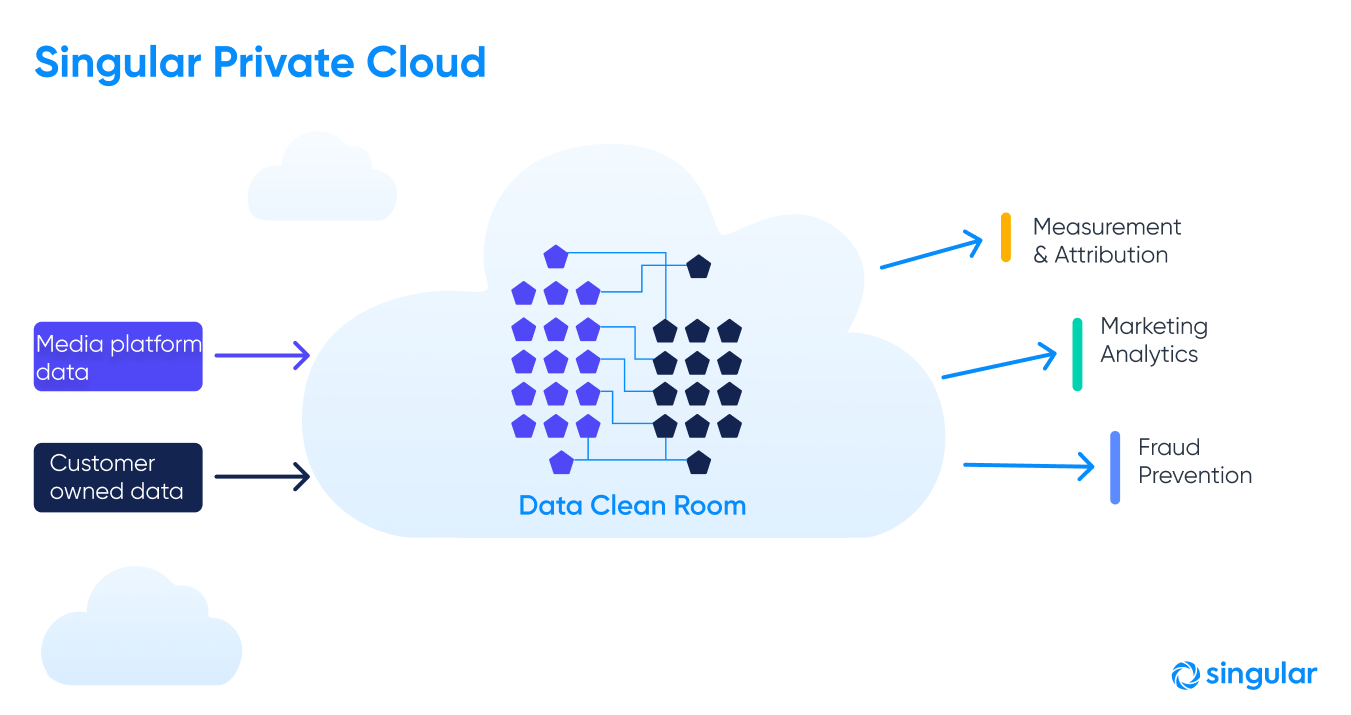 Industry-First Singular Private Cloud
Continuing to lead innovation in the mobile measurement partner space, Singular Private Cloud leverages data clean room technologies that allow marketers to collaborate, and use data in a privacy-safe way best-suited to their business needs. Marketers maintain complete autonomy over their growth stack, marketing measurement, and sensitive user data in their own private environment. Using Singular Private Cloud, enables privacy-safe data sharing between marketers and media platforms that can help promote deeper data relationships and access. Learn More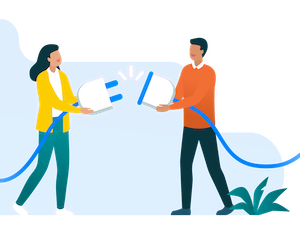 Data Connectors Updates Roundup: December 2021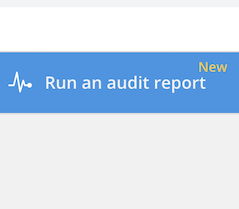 General Audit Report Automatically Tests Your Singular Setup
New customers can now run an audit report to see if anything is missing or incorrectly configured in their Singular setup. For more details, see the Audit Report FAQ.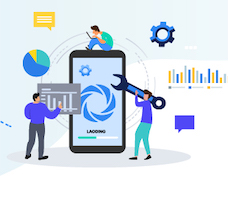 Audit Report Now Available to Automatically Test SDK/S2S Integration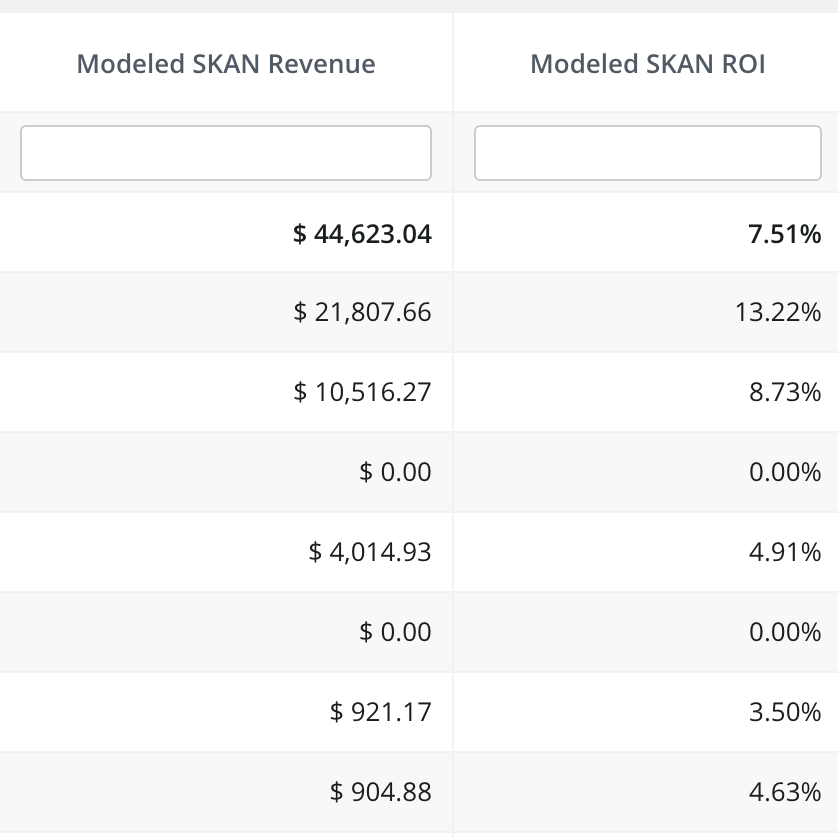 New Modeled Metrics in SKAdNetwork Advanced Analytics
Modeled metrics, now available in SKAdNetwork Reports and SKAdNetwork Raw data, are extrapolated based on existing conversion values to give you a better idea of the performance of your entire campaign. The new metrics are Modeled Conversion Value Count, Modeled Revenue, Modeled ROI, and Modeled Events.
See SKAdNetwork Advanced Analytics FAQ and Troubleshooting • API Reference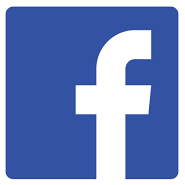 Facebook Install Referrer
Facebook are deprecating their Advanced Mobile Measurement (AMM) program and are offering a new attribution solution for Android based on the Android Install Referrer. Singular supports the new Install Referrer solution and recommends the following steps in order to minimize the impact on your Android campaigns:
Check your

Facebook developer portal

for your Android apps to locate your Install Referrer decryption key.

Copy and paste each apps' unique decryption key to all Android apps for which Facebook is configured in the Partner Configuration page in your Singular dashboard, and click Save.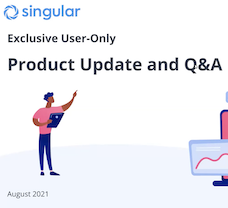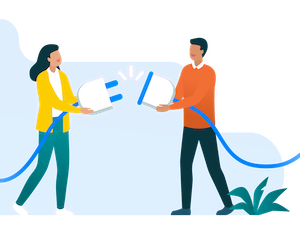 Data Connectors Roundup: August 2021
New ad monetization data connectors now available in the app: AdSense, SmartAds, and Target.my.com (myTarget).
Snapchat: You can now change the attribution window. Clicks and installs will be pulled according to the selected attribution window. Contact Singular Support to configure a new attribution window.
Google Ads data connector updated to Google Ads API v. 8.1.
Twitter data connector updated to Twitter API v. 9.
Facebook data connector updated to the Facebook API v. 11.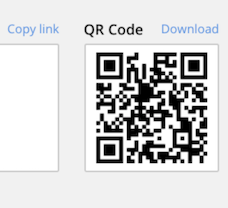 QR Codes for Singular Links
All Singular Links for custom sources now display a QR code. Download the code to use in print, billboards, or any other campaign that would benefit from offering a quick way to open a URL. Singular's QR codes support deep linking and are available for both the long and the short link URL.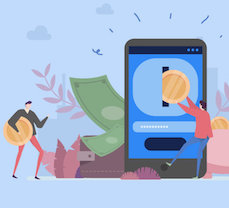 SKAN Ad Revenue Data
Singular's SKAdNetwork solution now supports reporting on ad revenue in addition to in-app purchase revenue.
Learn about the new SKAN conversion models: Admon Revenue and Combined Revenue.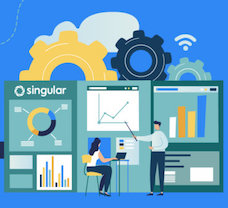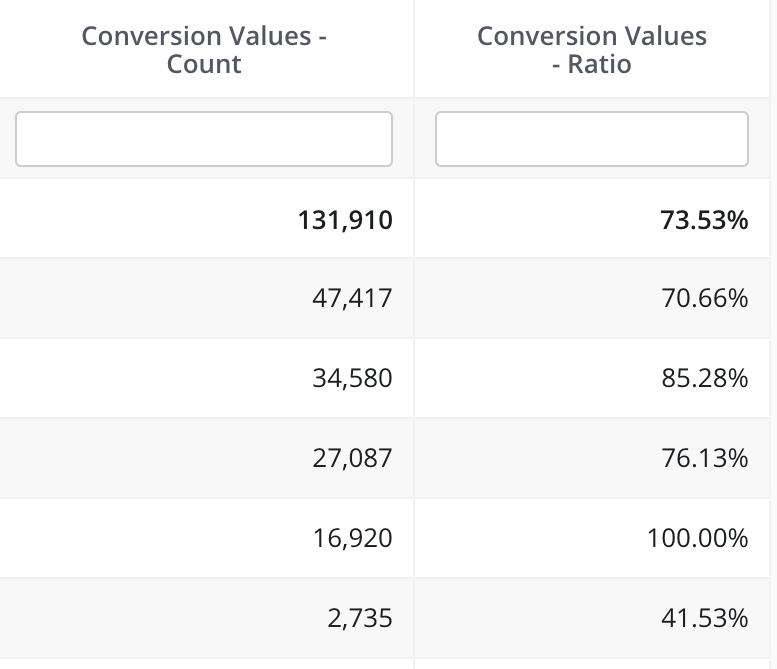 New SKAN metrics: Conversion Value - Count and Conversion Value - Ratio
New metrics in SKAdNetwork Reports and Raw Reports: "Conversion Value - Count" is the number of SKAN installs for which we have a conversion value (including conversion value 0). "Conversion Value - Ratio" is the percentage of SKAN installs for which we have a conversion value.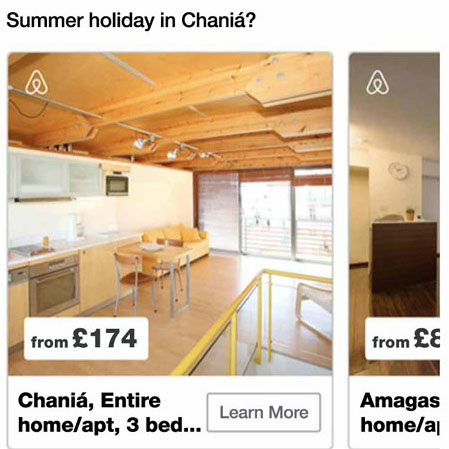 New Facebook SKAN integration based on raw conversion values
Facebook now allows Singular to pull raw conversion values and decode them within Singular. With the new integration:
SKAN metrics including Estimated Revenue are calculated by Singular starting June 27.
Raw data for Facebook is available in the SKAdNetwork Raw report.
When configuring a conversion model, you no longer need to go to the Events page to map the new events to Facebook events.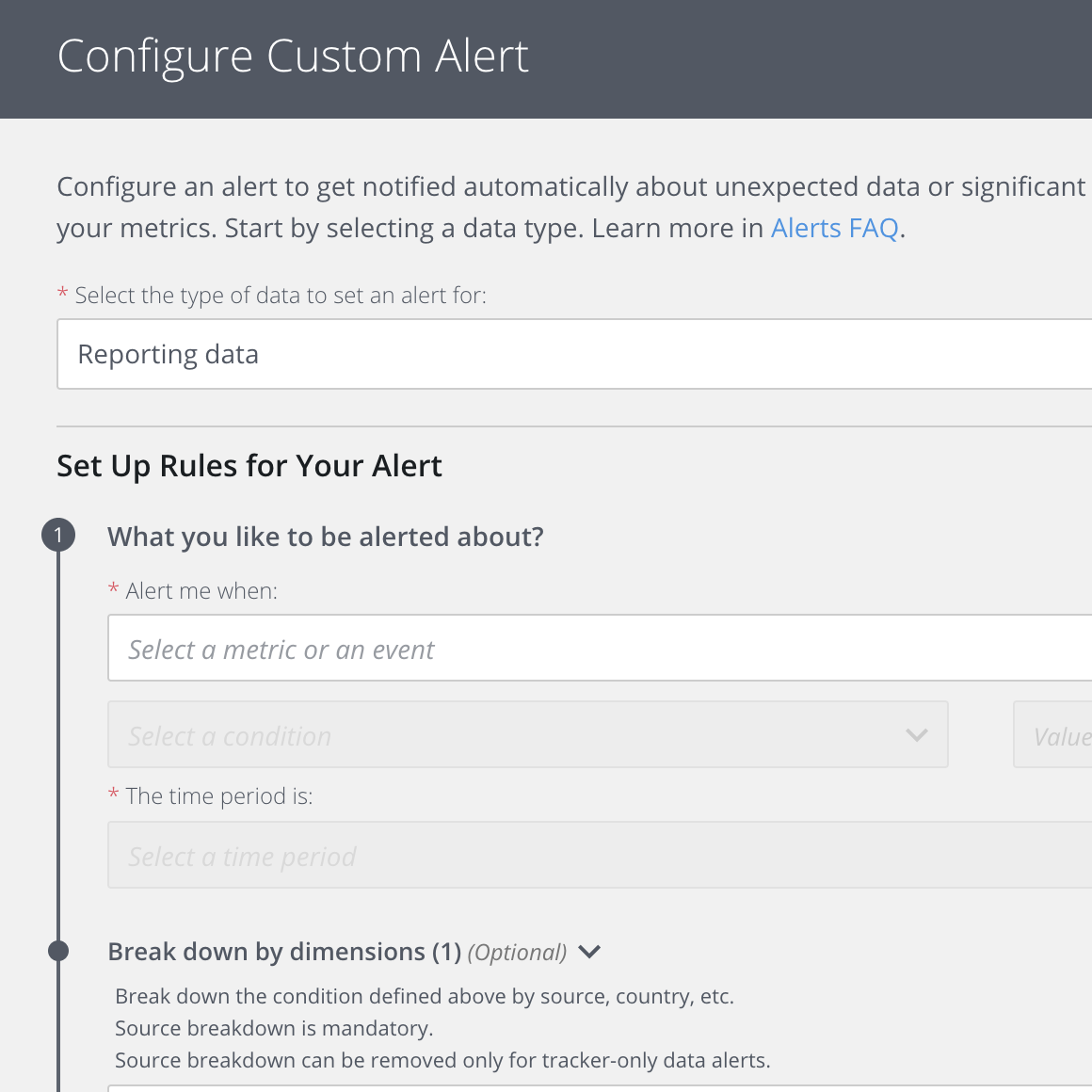 Revamped Alerts page helps you monitor changes in your data more easily
The new Alerts page lets you sign up for data delay notifications via email or Slack, while also offering an improved UI for building your own custom alerts to monitor significant or unexpected changes in your data.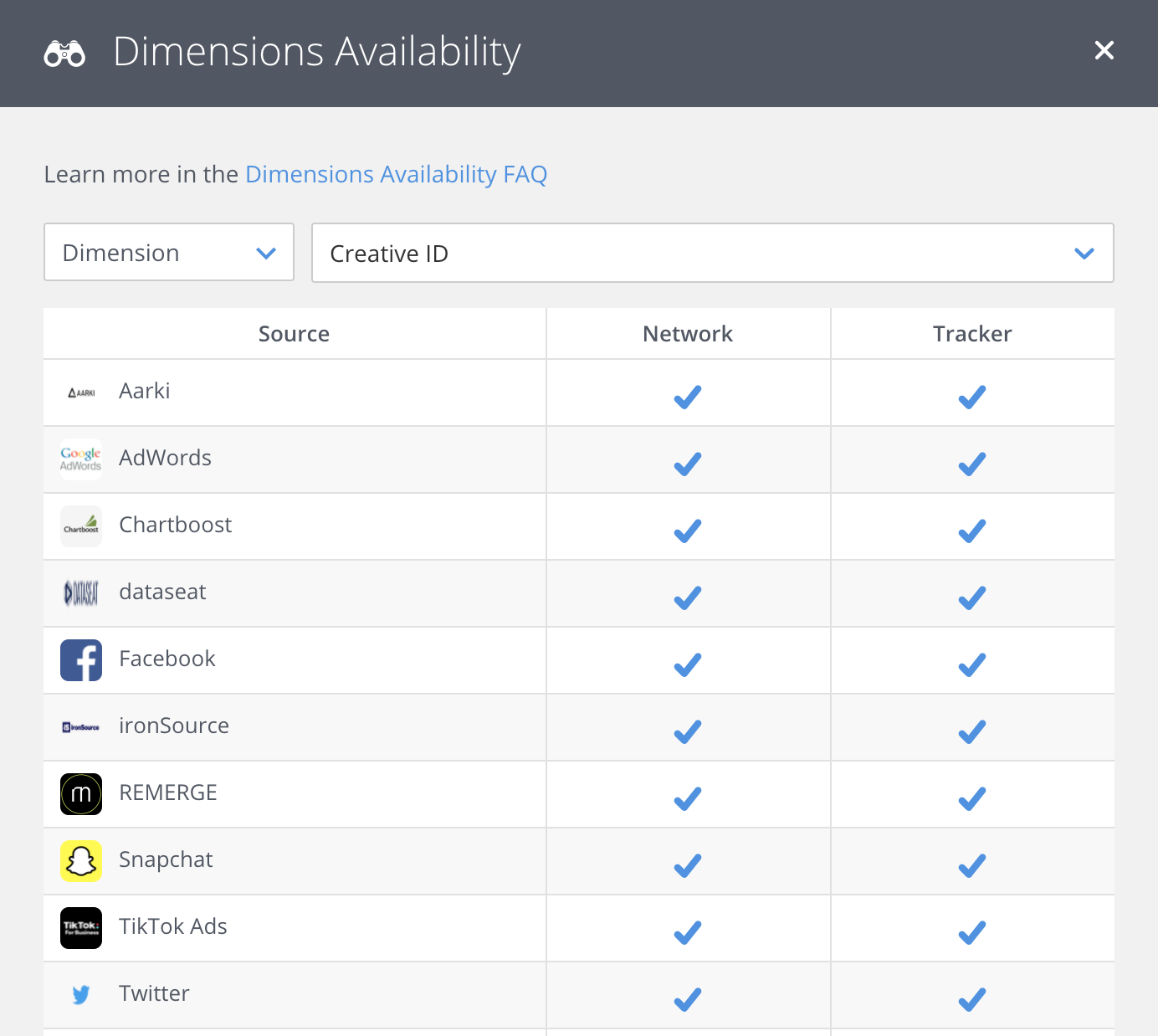 New Dimensions Availability window makes reporting data transparent
A new feature for users of Singular's attribution service, the Dimensions Availability window gives you full transparency into your reporting data by showing which networks provide which dimensions to Singular.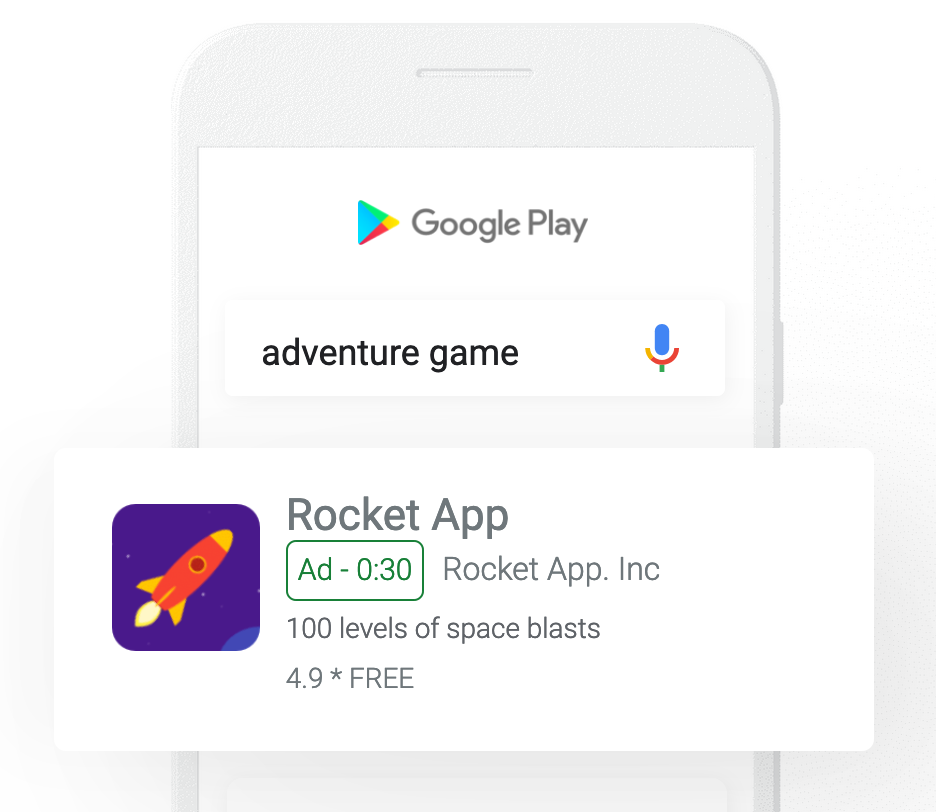 Google Ads SKAN Integration
Singular is now integrated with Google Ads for SKAdNetwork campaigns. Reporting for Google includes conversion value decoding and does not require any special configuration.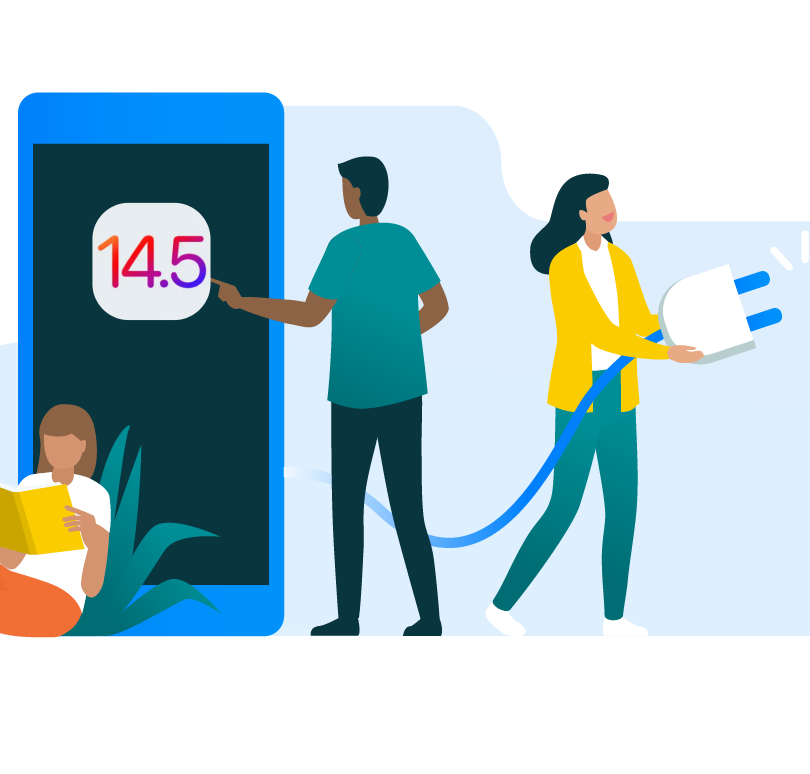 SKAdNetwork Reporting Available for AppsFlyer Users
Singular now offers SKAdNetwork reporting for customers who use AppsFlyer as their tracker. The reports merge SKAdNetwork installs with ad network data (including cost, clicks, and impressions) and tracker installs, allowing you to measure your CPI and ROI.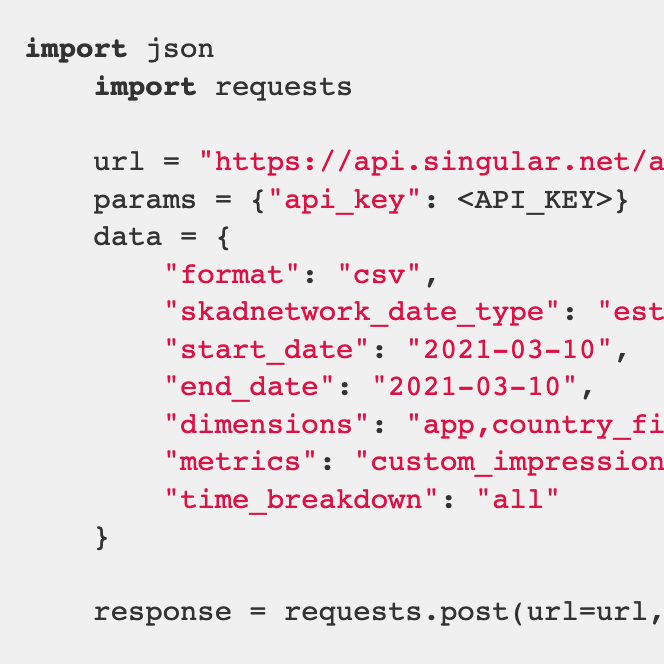 SKAdNetwork Reports available through API
The new Create Async SKAdNetwork Report endpoint can be queried to pull the same data available in the SKAdNetwork Reports page.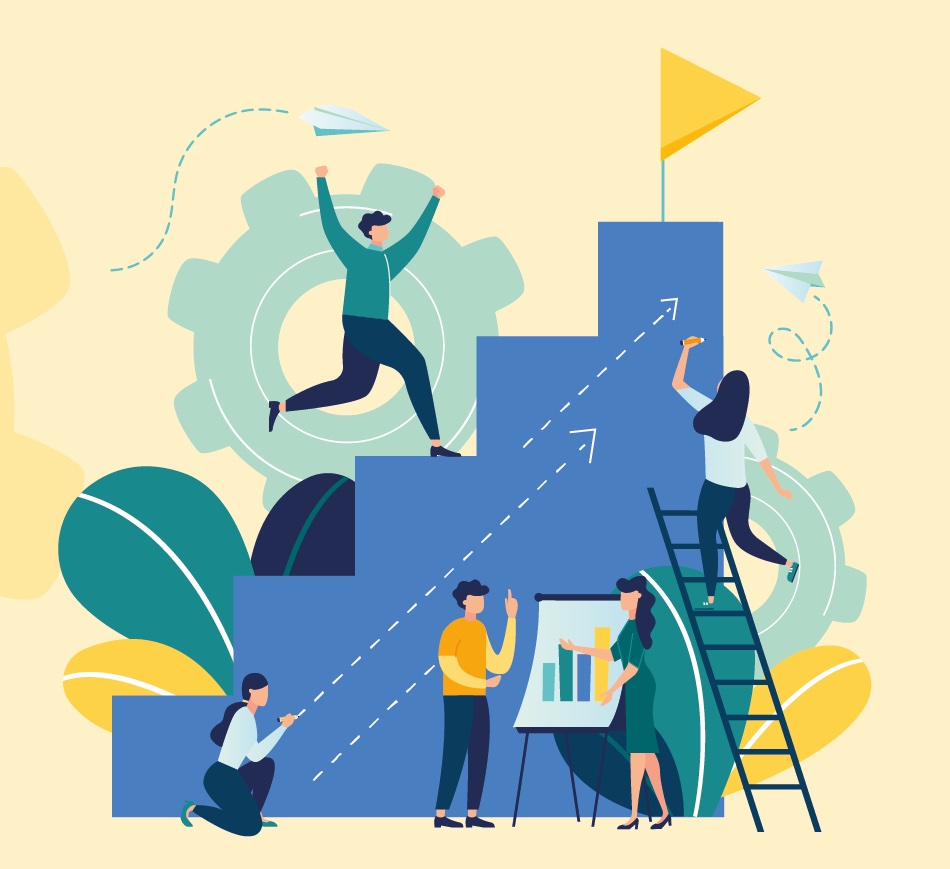 Support for Funnel model events
In addition to events created through Conversion and Event models, we now fully support Funnel events (see: ). Any event defined in a Funnel-type model is automatically created in the Events page and measured in the SKAdNetwork Report page.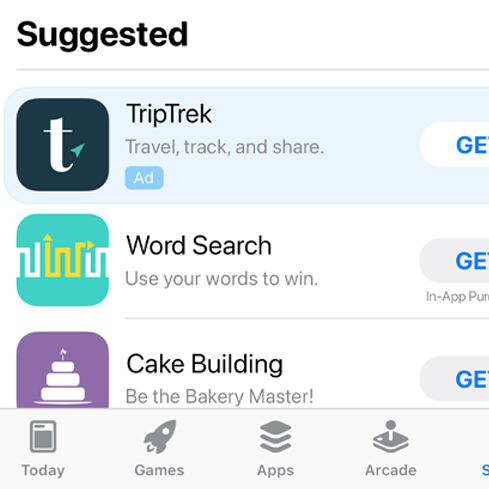 New Apple Search Ads (AdServices) Attribution Integration
The new integration supports attribution regardless of AppTrackingTransparency consent status for iOS 14.5+.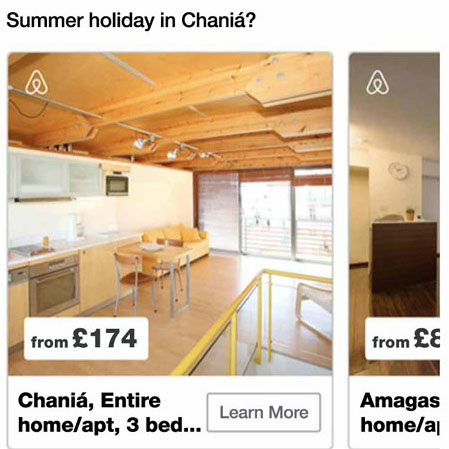 Facebook SKAN Integration Supports Post-Install Events
The Facebook SKAdNetwork integration now supports measuring post-install events.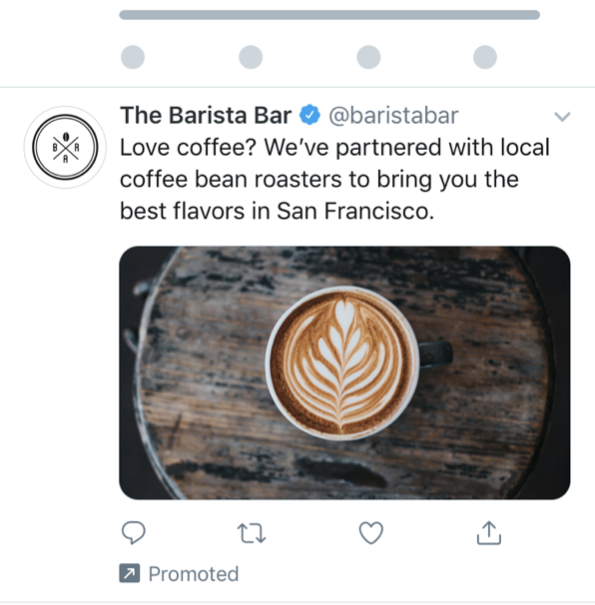 New Twitter SKAdNetwork Integration
Singular now supports receiving SKAdNetwork information from Twitter.