Welcome to Singular's SDK and S2S integrations! Singular is helping mobile marketers maximize return on marketing spend by combining campaign data and user-level data in a single place.
Use the documentation to integrate our SDK into your apps or implement an S2S integration and get started with Singular attribution.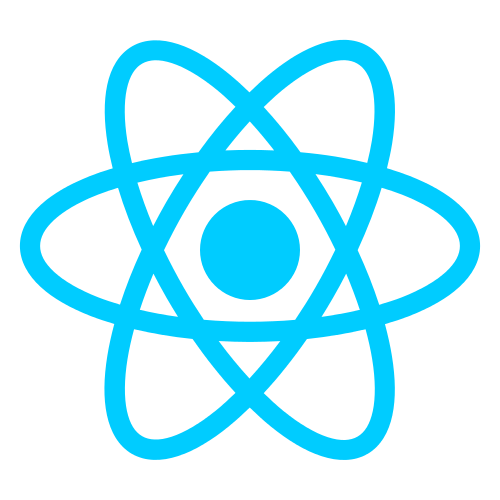 React Native SDK (New)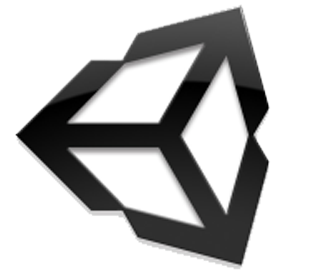 Unity SDK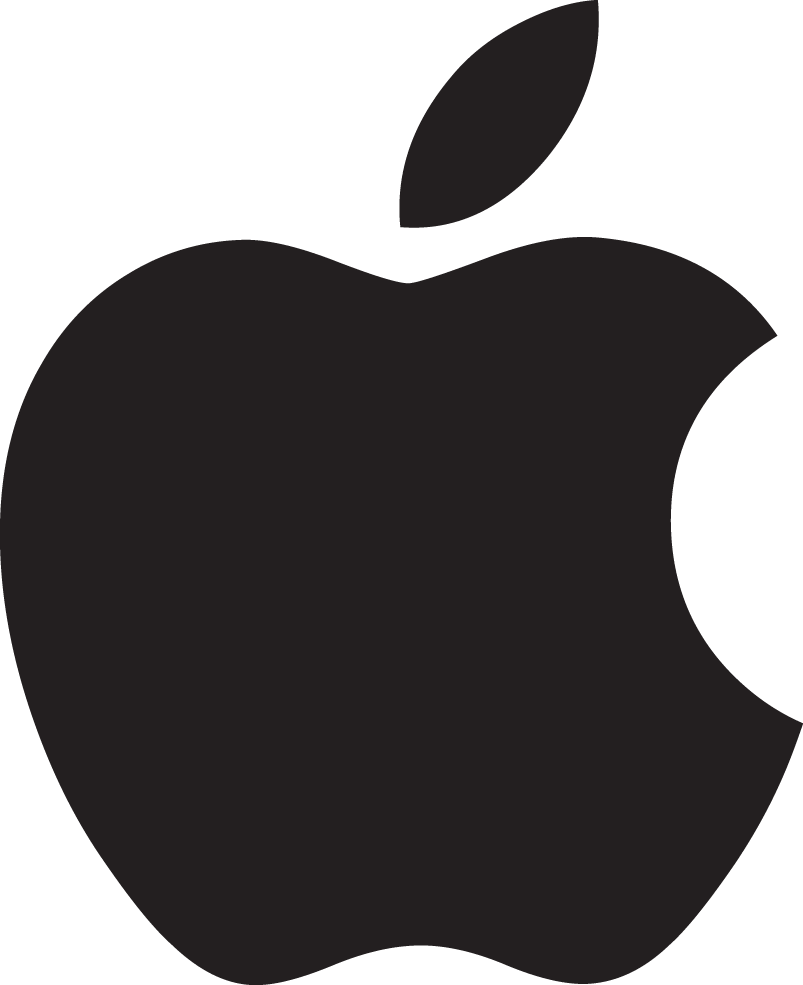 iOS SDK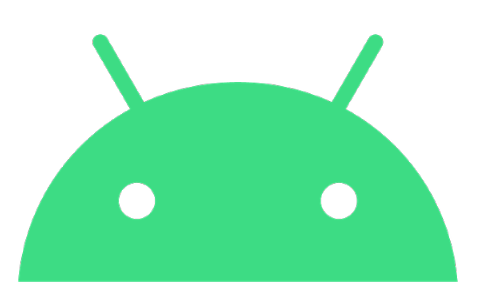 Android SDK
Server-to-Server (S2S) Integration
Notes:
Before you start, you have to get your Singular SDK key by logging into your Singular account and going to Settings > SDK Keys:

If you want to send real-time postbacks to your internal BI platform, see Processing Internal BI Postbacks.
If you plan to use both the Facebook SDK and the Singular SDK/S2S in the same app, read this guide to learn how to configure your integrations to avoid data discrepancies.